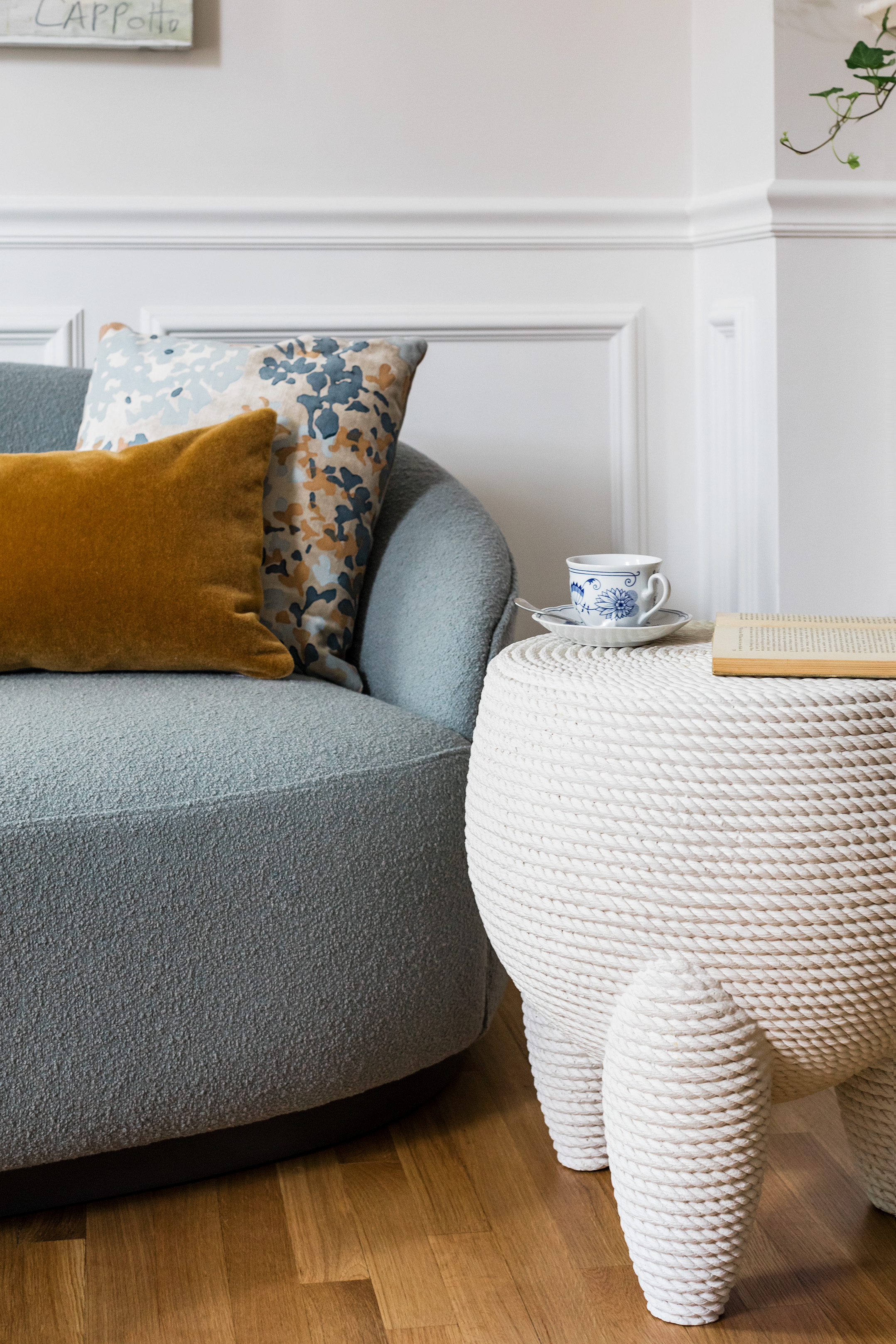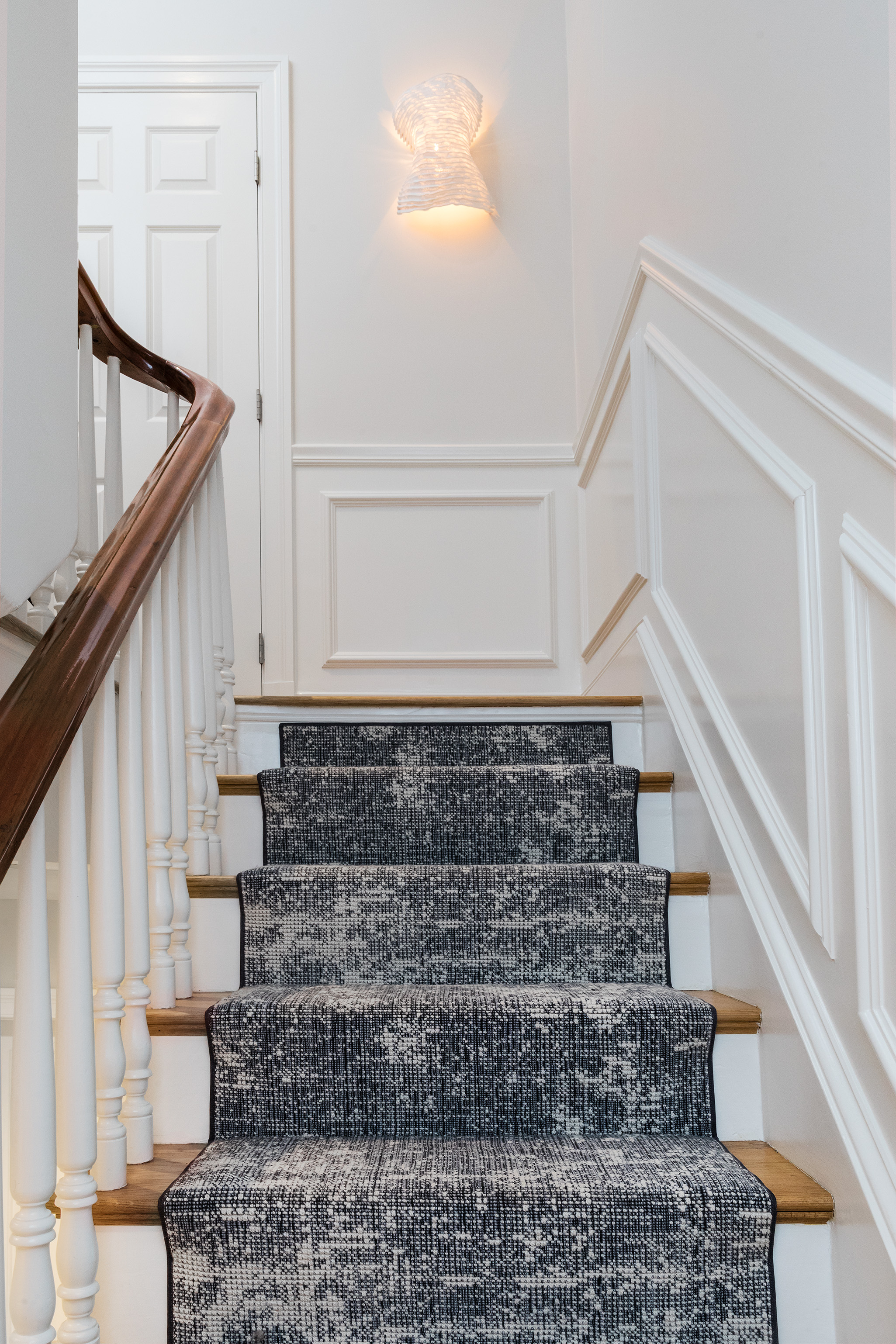 Boston Residence
Interior Design
Location: Boston, MA
Scope: Layout, Finishes (Flooring, Furniture, Paint, Lighting) Entire Home including 3 bedrooms, Living, Dining, Family Room, Staircase.
Size: 2400 sf
Role: Designer
Photography: Joyelle West

We were commissioned to renovate and furnish this home after its prior owners had sold it. The family who purchased it gave us free reign over the furniture selection and finishes once we took the time to get to know them.
The design evolved after several meetings with the new home owners.
The concept of feminine lines and soft fabric tones resonate throughout the design and different spaces.