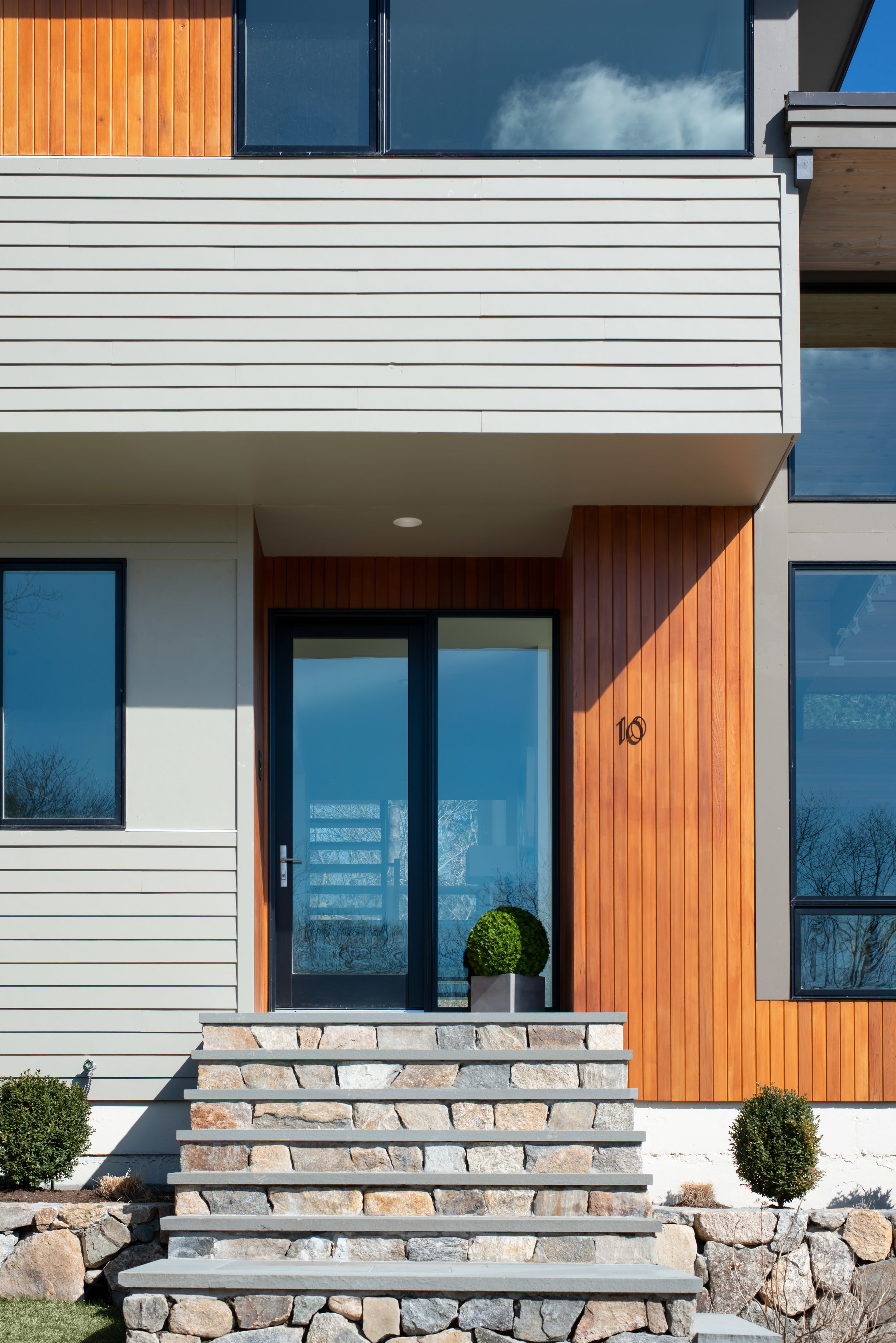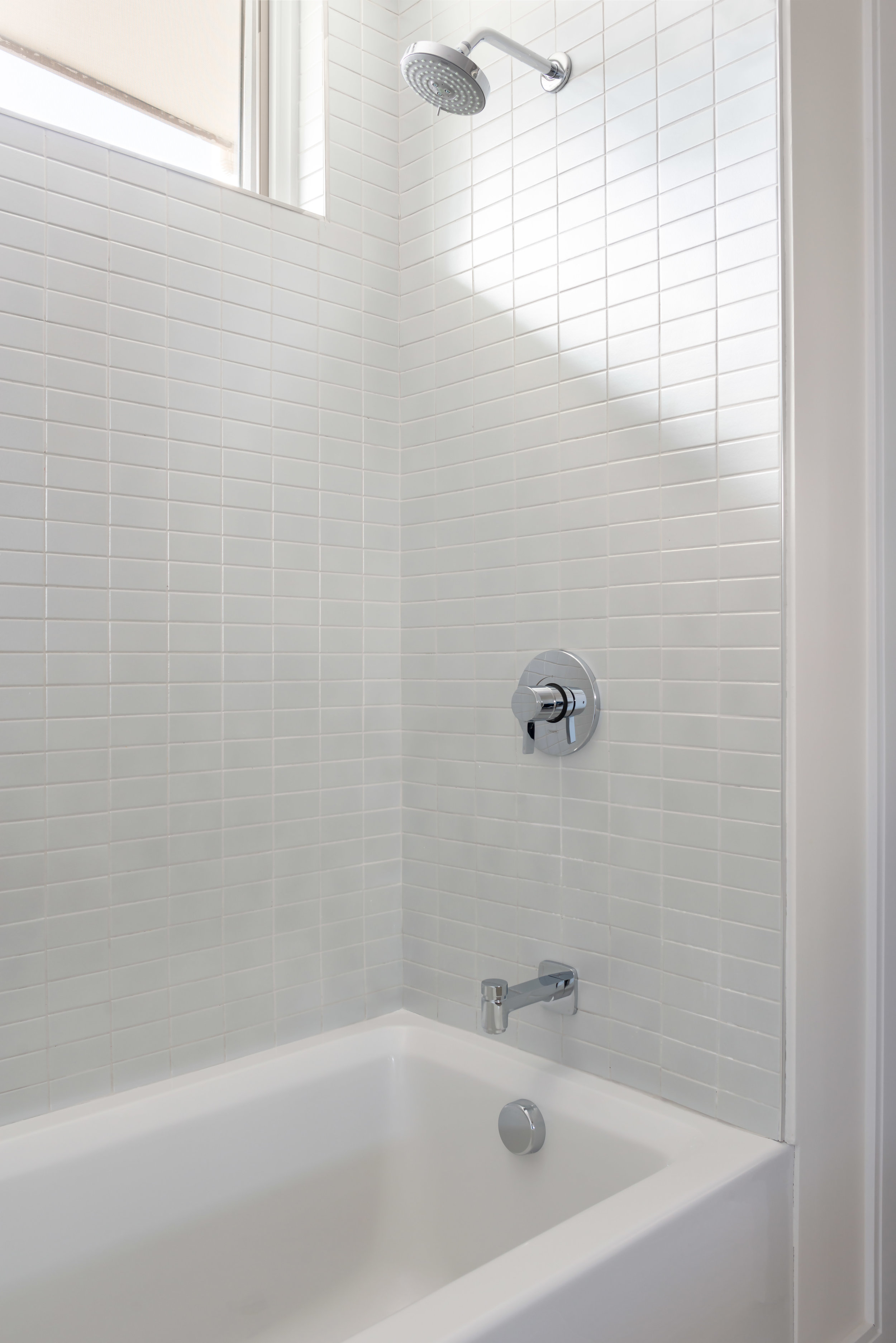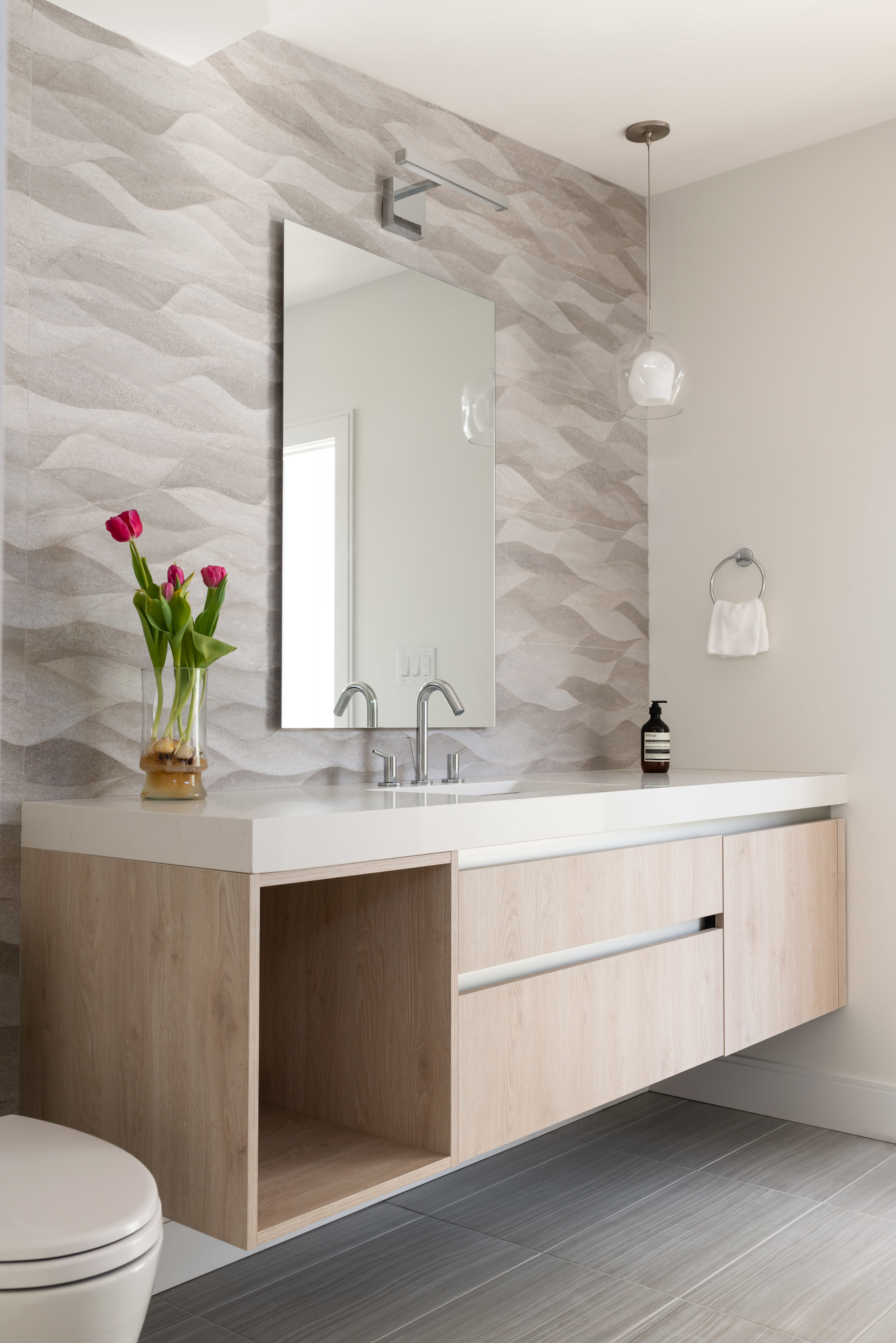 Wellesley Deck House
Interior Design
Location: Wellesley MA
Scope: Finishes, Lighting, Cabinets, Fixtures, Furniture (Staged)
Size: 5500 sf
Role: Designer
Photography: Tamara Flanagan
Styling: ID8 Design Studio
This scope of this project was to provide finishes and fixtures for the entire home while in construction for a developer. The architecture is by Acorn Deck House known for their prefabricated construction techniques and exposed beams.
We kept in mind an end user while selecting the palette.
The decisions were drawn from the house's natural surroundings and rock face that its built into. The features are its abundance of natural light, the open floor plan conducive to family living today and high end luxurious contemporary finishes.